Gifts of Stock & Other Non-Cash Assets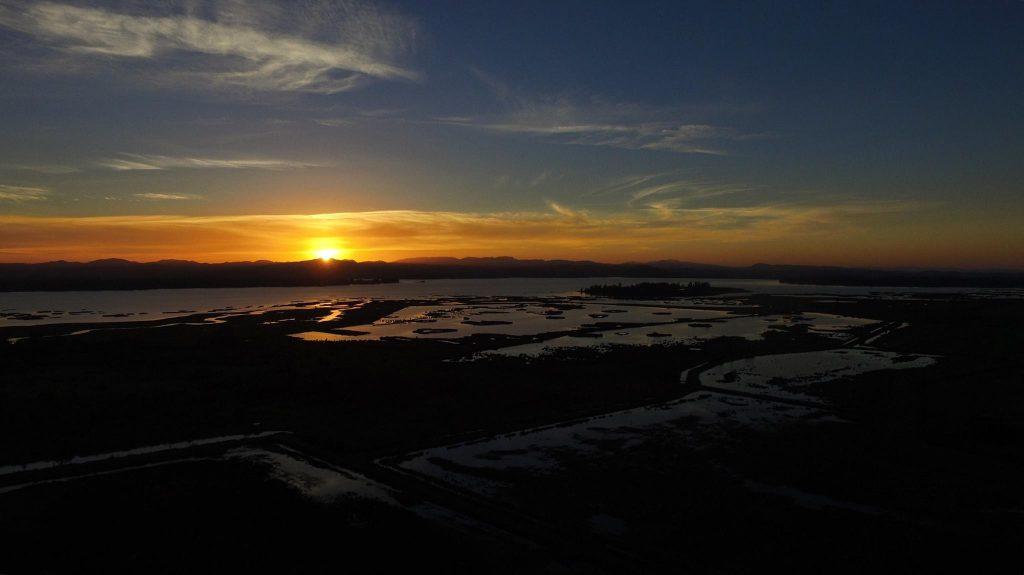 Gifting of appreciated non-cash assets can be an excellent way to support your local watershed, and come with some excellent benefits for our donors.
We know donors to the council are connected to our mission first and foremost. But donation of appreciated stock and mutual fund gifts can also provide significant tax benefits to you!
Here is a CBS News Article about the benefits of donating appreciated stock assets: CBSNEWS.COM
If you and your financial adviser decide that a non-cash asset gift is right for you, the council now has an easy way to receive that gift! We have partnered with CB Financial Services at Columbia Bank (formerly Pacific Continental Bank) to open a brokerage account.
Simply provide the information below to your financial adviser to begin the transfer, and send us an email [coordinator@longtom.org] on how you'd like to be acknowledged for your contribution, and so that we can keep an eye out for your generous gift! If you'd prefer to remain anonymous, simply have your adviser let us know an anonymous gift is on the way!
Brokerage Account Information: 
Account Name: LONG TOM WATERSHED COUNCIL
DTC# 0701
If you have any questions about the kinds of assets we can receive, or require assistance in the process, you can contact either:
Clinton Begley, Executive Director at 541-654-8965 | coordinator@longtom.org
Rob Hoshaw, Operations Director at 541-338-7055 | operations@longtom.org
You may also call the office of Rick Sanford at CB Financial Services at: 888-569-8823
Thank you for supporting your local watershed!