Faith Community Fund
About The Faith Community-Long Tom Carbon Planting Fund
The Faith Community Fund was created in 2017 to support the values of people of faith in the greater Eugene-Springfield area for the stewardship of creation through partnerships with local organizations. This fund, and a similar one at McKenzie River Trust, will support activities and materials for planting, plant establishment (maintenance of plantings), and plant conservation in the Long Tom Watershed Council's service area and provide much needed local match funding for the council's important work in the watershed. Trees, shrubs, and other plants, have the ability to absorb and store carbon from the atmosphere. Planting and maintaining trees serves to address concerns for many people about their carbon footprint.*
Calculators and Calculations
There are numerous ways to calculate carbon impacts depending upon your assumptions and what you value. The Nature Conservancy, the World Wildlife Fund, and others have calculators that may be of help in determining your carbon footprint. Additionally, many estimates exist on the amount of carbon that an individual tree can absorb. A tree may absorb up to 48 pounds of carbon per year, reaching a ton over 40 years. The exact amount of carbon absorbed and sequestered varies based on plant species, age, and several other factors. LTWC plants a diverse variety of native tree and shrub species. The average cost of the planting and establishment of a tree or shrub is approximately $4 per plant.
Example Carbon Generating Activities and Donations
Several airlines' and the International Civil Aviation Organization's estimates for carbon emissions from round trip air travel between Portland, OR and New York, NY, range from 1159 to 1955 pounds of carbon. Given these estimates and calculations, one may wish to enable the planting of three to five trees to address their carbon impacts from that trip. This traveler or one making a similar trip, may choose to donate $12-20 to the Faith Community-Long Tom Carbon Planting Fund for this cross-country trip.
If you calculated your carbon footprint to be 43 tons of carbon released per year, you may wish to sponsor the planting of 43-53 trees. You may wish to donate $172-212 to the Faith Community-Long Tom Carbon Planting Fund for your annual carbon contributions.
*These local grassroots partnerships are not regulated by, nor participating in the international Verified Carbon Standard program.
The Council Plants a lot!
In 2016 alone, the council planted more 90,000 native trees & shrubs on 44 acres! On a single day in February of 2017, the council planted exactly 30,775 trees at a site along the Willamette river! Just imagine how your donation can help expand these planting efforts!
In addition to these impressive recent planting activities, in the last year, the council has actively worked on 40 sites across 460 total acres to improve water and habitat health on streams, farms, prairies, and urban businesses, and worked to improve 340 acres of rare oak, prairie and wetland habitat across new and existing projects!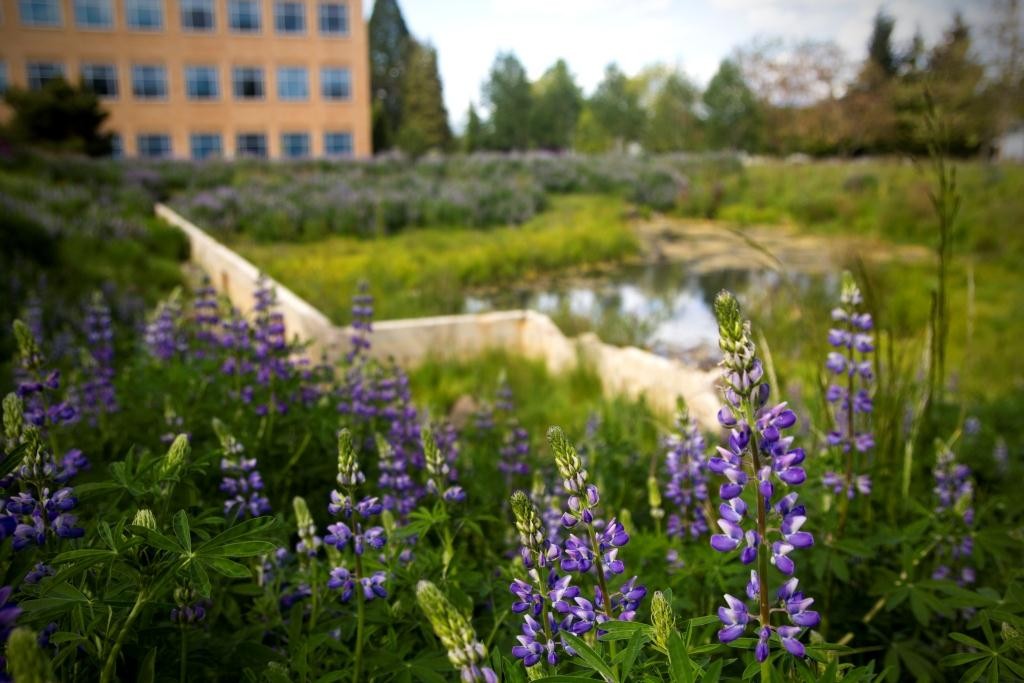 Read The 2001 Pastoral Letter on the Columbia River from the Washington State Catholic Conference:
All Text Version | Text, Photos & Maps