Join our Business League
The Long Tom Watershed supports livelihoods, fish and wildlife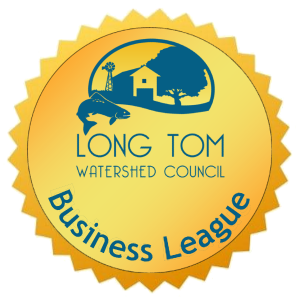 and unique habitats that make our neck of the woods special. As a Business League member of the Long Tom Watershed Council you can invest in improved water quality, enhanced fish and wildlife habitat, and increased land stewardship to ensure a healthy landscape that supports our local economy. By publicly showing your support, you're helping to safeguard the values that make this a great place to live and do business. In return, LTWC will recognize your business as a supporter of the Council in our growing network. Perks of Joining our Business League
For more information about our Business League program, please contact Clinton Begley.
Legacy Lupine ($5,000- $12,499)
Huntons' Family Farm
"Mountain Rose Herbs is grateful to LTWC for the invaluable assistance to maintain our  Trout Friendly Landscape and Salmon-Safe Certification."
– Shawn Donnille, Co-owner and Vice President, Mountain Rose Herbs

Devoted Douglas Fir ($2,500-$4,999)
(Your business logo & link to your website here)
Charitable Chickadee ($1,500-$2,499)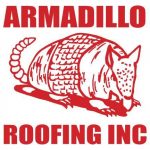 Trusty Trout ($500-$1,499)
Ninkasi Brewing Co.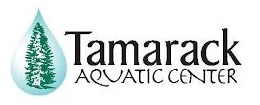 Contributing Camas ($250-$499)
Bauman Tree Farm, LLC
Cabela's
Eugene Yoga
Hop Valley Brewing Co.
Stroda Brothers Farm