THANK YOU!! The watershed community really stepped up for this vision for oak & prairie habitats and the inclusion of local tribes in the Long Tom Watershed.
All together the council raised $24,910 toward this important work. While just $1090 shy of our $26,000 goal, we have been humbled and heartened by the incredible generosity we've received from the watershed community during this very short campaign.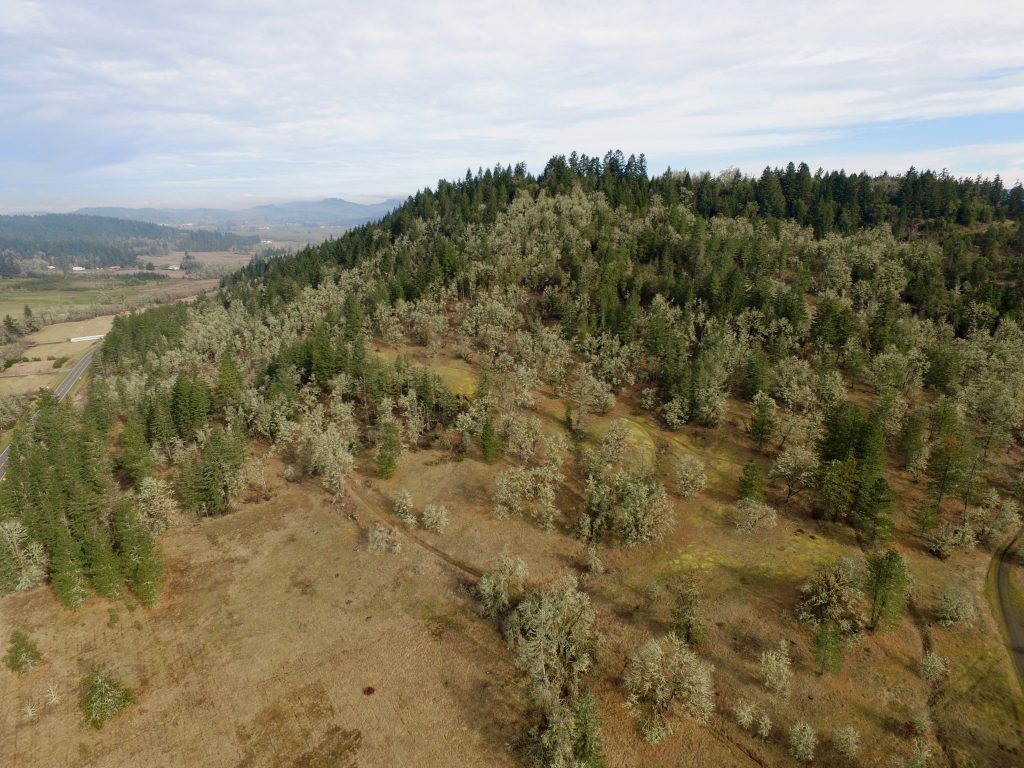 This was an amazing response to our first step in engaging tribes in dialogue around oak and prairie habitat restoration. While the campaign is over, this work is already underway and we look forward to telling the story of this program over the next year as we learn from our tribal partners and others throughout the basin on how best to navigate the opportunities ahead.
Because this project is just the first step in an ongoing conversation for the watershed, we welcome the continued community support for this work via the program page on our website: http://www.longtom.org/tribalengagement