Traditional Ecological Knowledge in the Long Tom Watershed: Improving Dialogue and Understanding
Help The Council Facilitate Dialogue With Tribes Regarding Traditional Knowledge in Oak and Prairie Habitats
The council seeks to raise $26,000 to fund the outreach and facilitation work on this project. The Spirit Mountain Community Fund of the Confederated Tribes of the Grand Ronde has generously awarded the council with a $15,000 grant toward this project! During the next month, the council seeks to raise the additional $11,000 necessary to complete this project. We are asking the watershed community to support this important work.  Will you give to this unique and exciting project? *Click here to support this important work in the Long Tom Watershed!*
About The Project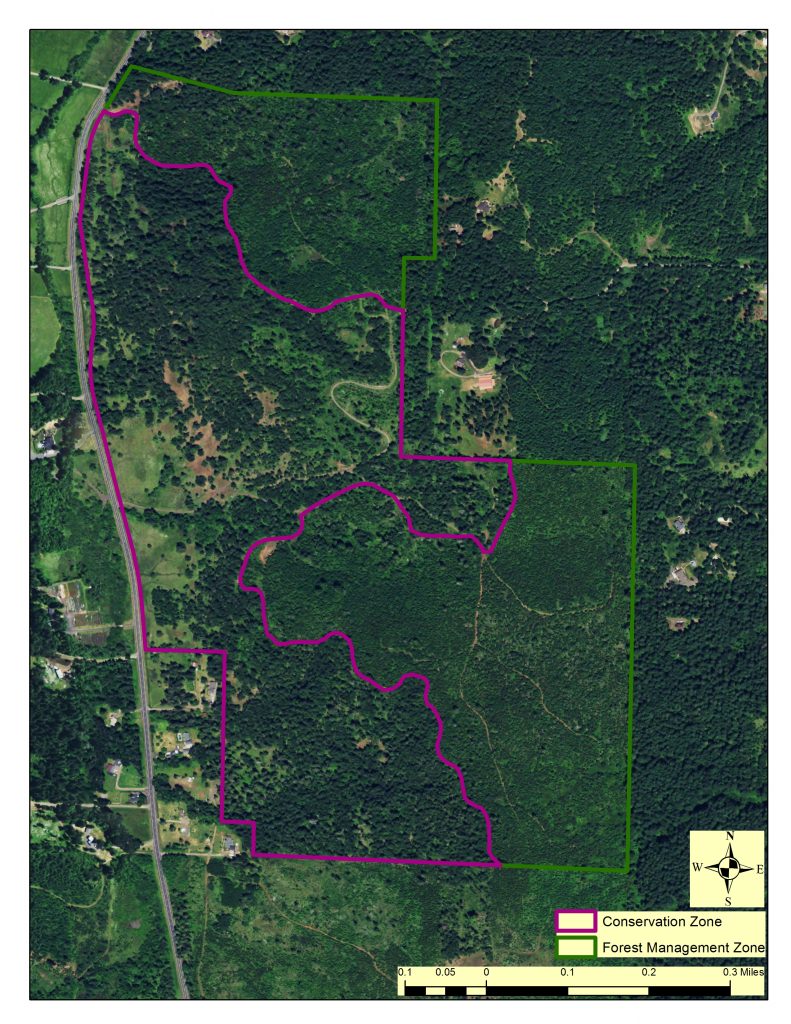 Linda and Doug Carnine own the Andrew Reasoner Wildlife Preserve in the Long Tom Watershed. They recently worked with McKenzie River Trust to place the property under a conservation easement. This 300-acre property is host to high-quality oak and prairie habitat, which supports numerous plant and animal species. The landowners have interest in exploring access opportunities for Native people to collect plant material for traditional practices. The Kalapuya people managed the land in the Long Tom Watershed for upwards of 10,000 years before European settlement.  The native plant and animal communities that oak and prairie habitats support are a direct result of the traditional restoration activities Native people practiced. Many of those techniques and activities are no longer practiced on much of the oak habitat that remains. Compared to its former extent, as little as one percent of oak savanna habitat remains in the Willamette Valley, and 98% of it is on private lands.
Through workshops, one-on-one conversations, and internships for Native youth, the Long Tom Watershed Council seeks to: facilitate dialogue between tribal members and partners exploring the potential to reincorporate traditional practices on the Andrew Reasoner Wildlife Preserve and Zumwalt Park near Fern Ridge;  explore opportunities and interest in formalizing access for cultural practices; and inform processes for convening and formalizing relationships between tribal members and interested landowners.
Full Project Narrative: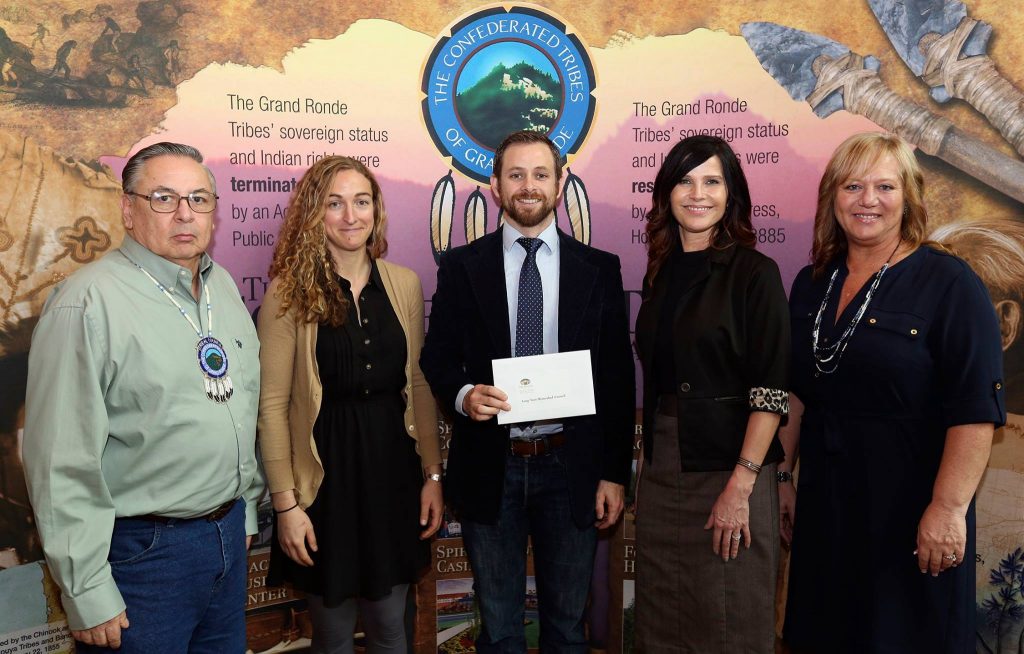 Project Funding | How You Can Help!
The council seeks to raise $26,000 to fund the outreach and facilitation work on this project. The Spirit Mountain Community Fund of the Confederated Tribes of the Grand Ronde has generously awarded the council with a $15,000 grant toward this project!
During the next month, the council seeks to raise the additional $11,000 necessary to complete this project. We are asking the watershed community to support this important work. Can you help us reach our $11,000 goal
To make a gift online, you can fill out the form below. Or mail contributions to: The Long Tom Watershed Council: 751 S. Danebo Ave., Eugene, OR 97477
Please call Clinton at 541-654-8965 with any questions you might have about this exciting work!
Testimonials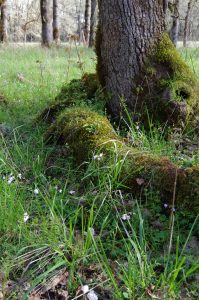 "The project is important to me, personally, and organizationally, as I am a basket weaver and we are always looking for spots to have our material grow and be harvested in a correct way and time.  Habitat restoration would be so beneficial. [But] what excites me most is simply having a tribal voice heard"

-Brenda Brainard ["Natives Program" Director – Eugene 4J Schools]
"The Andrew Reasoner Wildlife Preserve is home to some of the best remaining oak savanna in our region. It's the perfect place to study how we can better care for oak woodlands and prairies, and everything that relies on them."
– Liz Lawrence [ Associate Director of Finance & Development – Mckenzie River Trust]