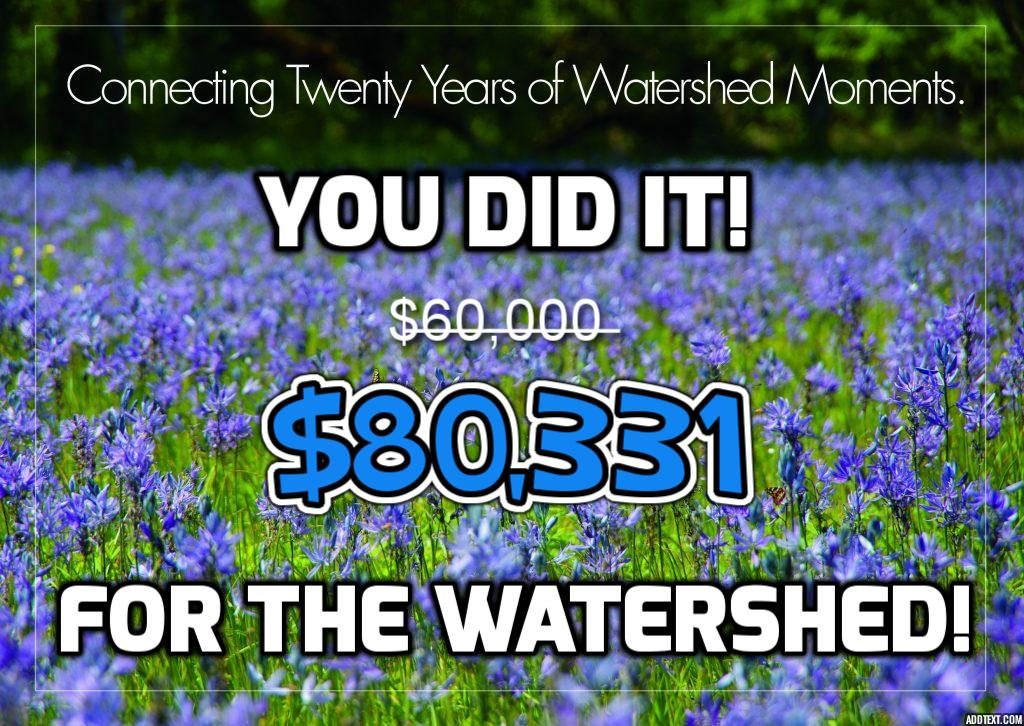 The Long Tom Watershed Council has spent 20 years connecting your vision for a healthier watershed to impactful projects on the ground! [Click HereOr Scroll Down to Give Today]
WATCH Below: Shared Watershed Moments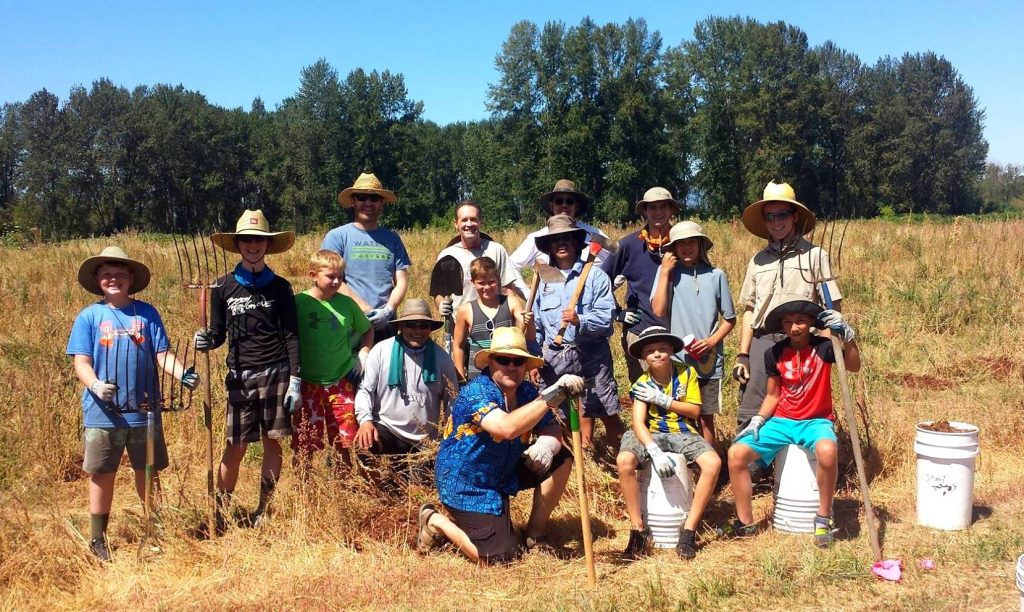 The success of that work has depended upon each of your many watershed moments. Moments like your hours spent volunteering counting fish or planting native shrubs, lending your voice on watershed issues at our council meetings, or your generous donations to our work. Or, most importantly, moments spent sharing your time and your love for the watershed with family, friends, neighbors and us.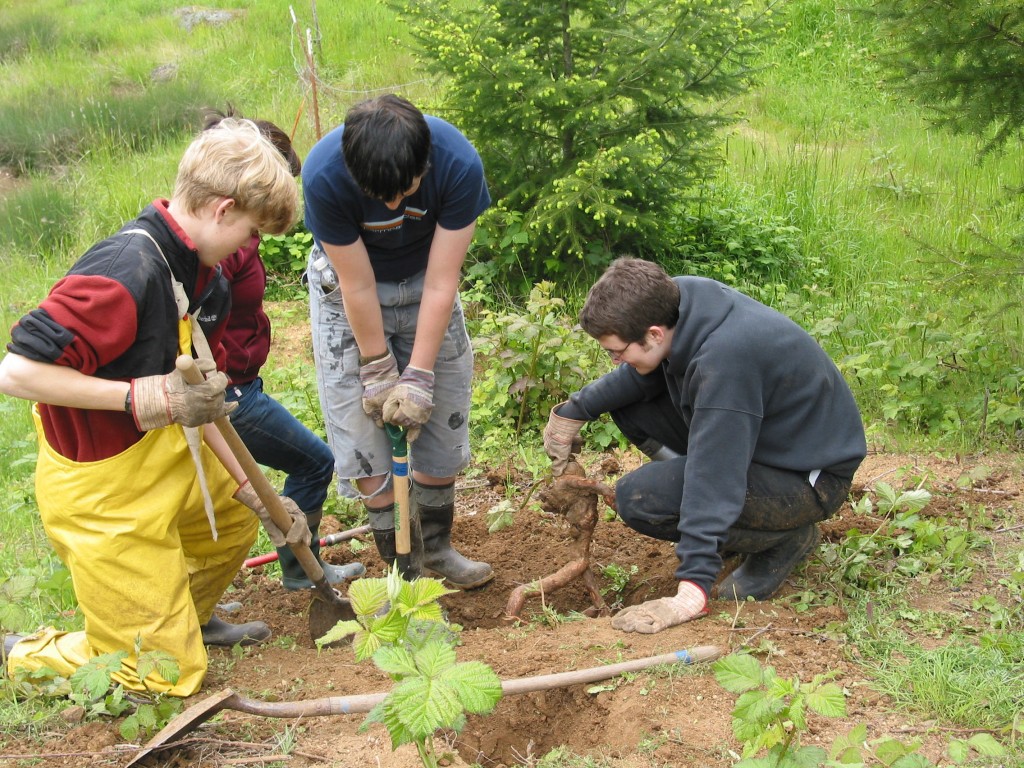 This year the council celebrates 20 years of neighbors helping neighbors to enhance land and water in their community. From the timber stands to the coast range to the rich agricultural lands in the valley bottom, and our urban tributary Amazon Creek, the common value to steward our land and water has been the foundation for bridges of trust and a sense of community around the vision for a healthy Long Tom Watershed.
As we look ahead, we see a community ready to build upon these successes, and to be the bridge connecting the last 20 years of watershed moments to the next twenty. Can you imagine what we can continue to achieve together?
Through the generous contributions of anonymous donors, private donors in the watershed, and our business partners at Armadillo Roofing, Seneca Family of Companies, and WildCraft Cider Works the council started with $47,206 toward our goal of $60,000 during this campaign! 
Your gift will help build  this community bridge to the next 20 years of creating a healthier Long Tom Watershed together! It will help us ensure that LOCAL priorities for habitat and conservation are addressed. It will help us to build upon our extensive 20 year body of work of 90 projects with over 70 families and continue the spirit of voluntary, collaborative work toward a healthier Long Tom Watershed. And it will help ensure that this culture you have built around doing the right thing for the landscapes and livelihoods of this watershed continues though the next 20 years of watershed moments.