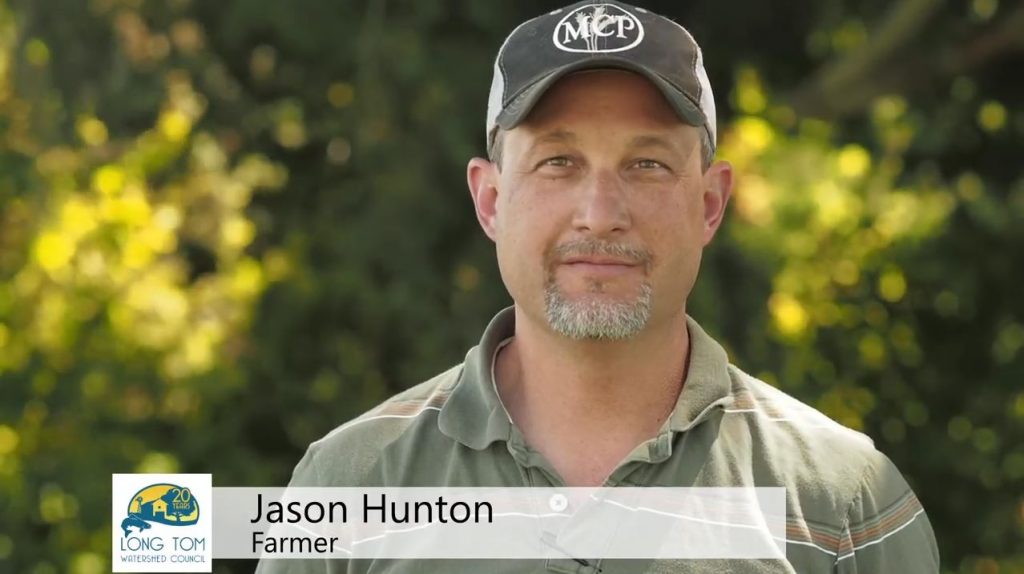 The Hunton Family has been a part of the watershed council since the beginning, and has shared numerous watershed moments with us over the last twenty years. Jason Hunton was kind enough to host us at his home and family farm, to share with us what makes this council so special to him, and such an important resource for private landowners seeking to add conservation value to the watershed we share, through meaningful projects on the land they work and steward. [Watch Video Here]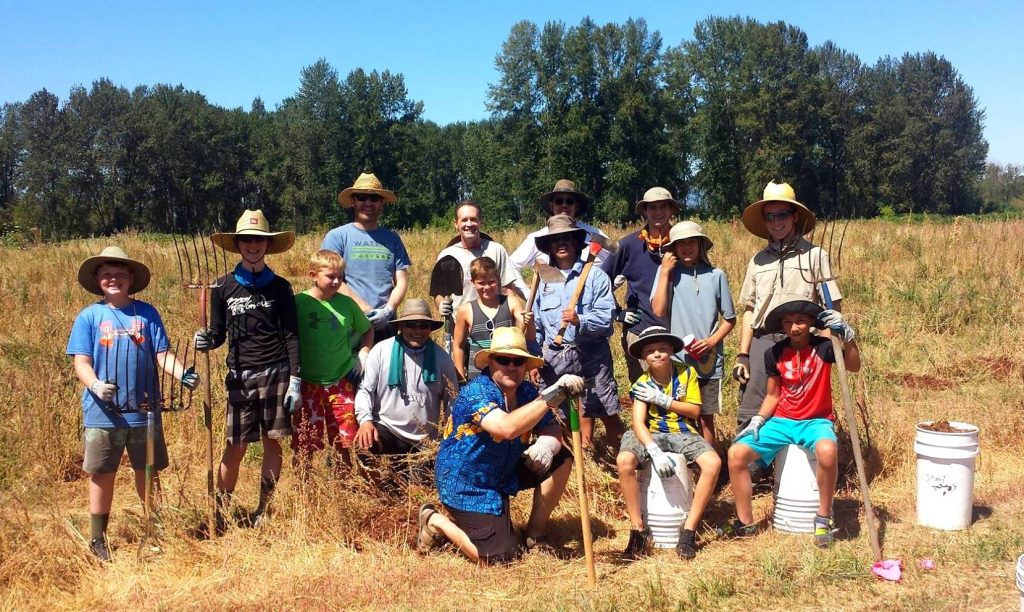 The success of that work has depended upon each of your many watershed moments. Moments like your hours spent volunteering counting fish or planting native shrubs, lending your voice on watershed issues at our council meetings, or your generous donations to our work. Or, most importantly, moments spent sharing your time and your love for the watershed with family, friends, neighbors and us.
This year the council celebrates 20 years of neighbors helping neighbors to enhance land and water in their community. From the timber stands to the coast range to the rich agricultural lands in the valley bottom, and our urban tributary Amazon Creek, the common value to steward our land and water has been the foundation for bridges of trust and a sense of community around the vision for a healthy Long Tom Watershed.
As we look ahead, we see a community….Read More…