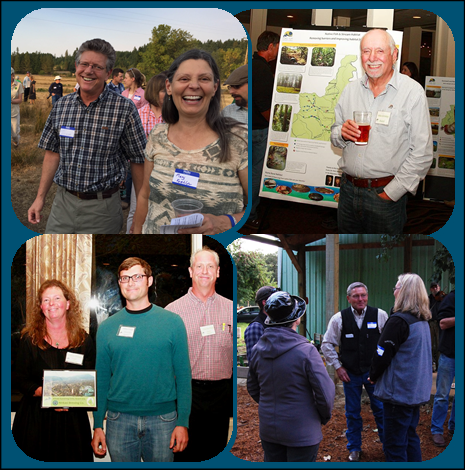 Thursday, October 20th, 5:30 – 7:30 p.m.
Great Food / Live Music / Beer & Non-Alcoholic Beverages / The Best in Watershed Community!
If you only come to one meeting this year, this is it!
Registration has ended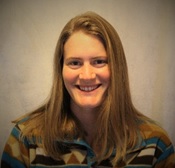 Amanda Reinholtz was hired recently as LTWC's Habitat & Water Quality Specialist!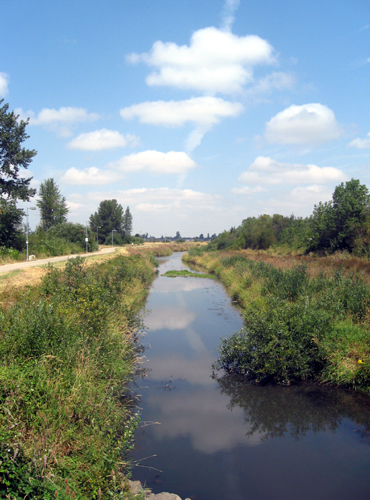 Los Pesticidas están en nuestros arroyos.
Algunos se originan por medio de prácticas de jardinería.
¡Necesitamos y agradecemos su ayuda! Esta beneficiará a toda nuestra comunidad. 
Por favor ayúdenos a reducir el uso de pesticidas!
Continue reading…